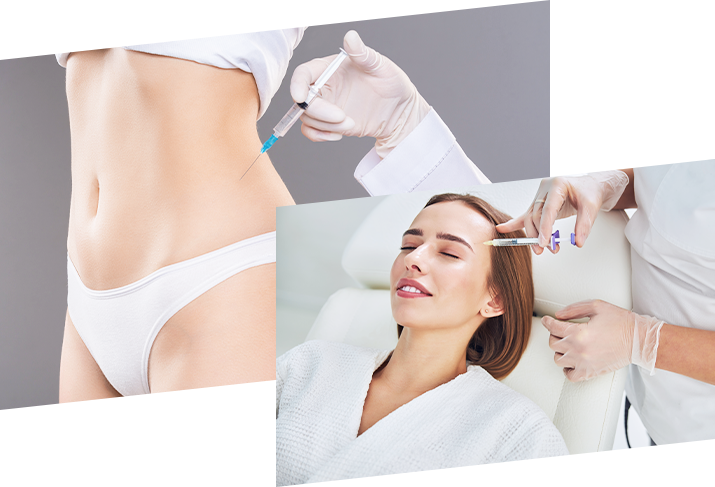 For all us of, aging is an unavoidable process. However, whether you choose to age gracefully is another matter altogether. With our active lifestyle and daily routines, it cannot be avoided that sometimes we neglect taking care of our skin. As we age, our skin gradually loses its elasticity, firmness and radiance. At Biogenesis, our main mission is to help you experience youth once again through our cosmetic dermatology treatment.
Biogenesis is established in 2003 as an aesthetic clinic in KL, Malaysia. At Biogenesis, we are made up of a team of dedicated professionals. Our passion and relentless effort in restoring youth has made us one of the best aesthetic clinics in Malaysia. To set ourselves apart, we use state of the art technology to offer advanced cosmetic dermatology services.
Schedule an appointment with us now and get free professional consultation!