Established in 2003, Biogenesis Clinic is one of the nation's leading advanced medical aesthetics center. As a leading skin specialist in KL, we aim to provide the latest techniques and approaches to cosmetic dermatology to help you improve your appearance, freeing you from the boundaries set by age and society. Biogenesis Clinic sets itself apart from other skin clinics in Kuala Lumpur by offering anti-aging, advanced cosmetic dermatology and aesthetic skincare using clinical strength products and state of the art technologies delivered by our resident doctor and trained professionals. This is all done within a highly professional yet relaxed and friendly environment.
Every treatment programme is recommended after a consultation with our doctor and trained consultants to address your specific needs. All our treatment and services meet the highest standard of work practices and are scientifically and clinically proven.
Our goal at Biogenesis Clinic is to help you look and feel your best with a variety of health and beauty cosmetic options. Our doctors and professional staff can help you create a renewed confidence in yourself, your body and your skin's health.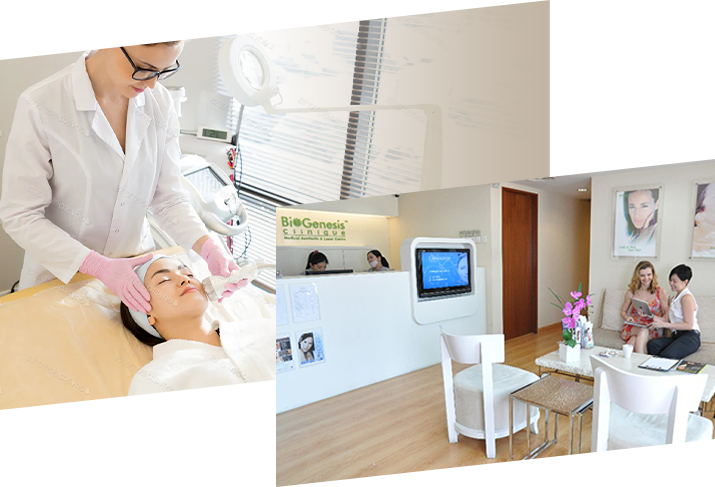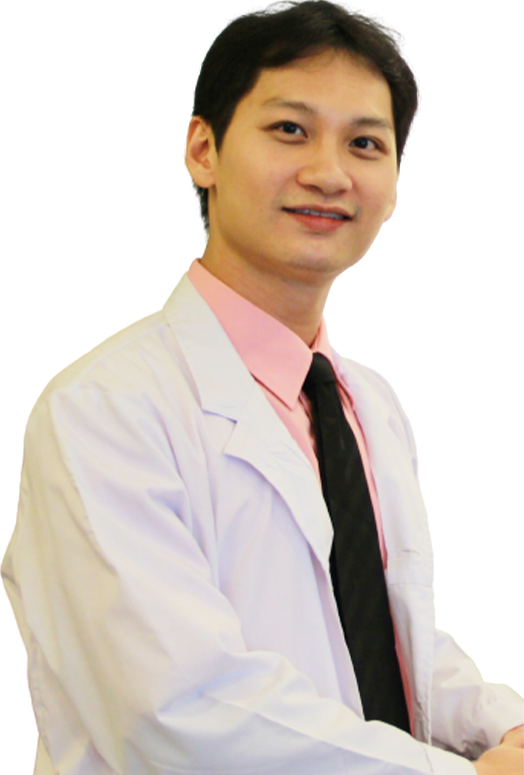 Dr Eugene Soh obtained his medical degree from International Medical University. He went on to pursue his postgraduate qualifications in Primary Care Clinical Dermatology, Institute of Dermatology of Bangkok and Master of Science in Anti-aging, Aesthetic and Regenerative Medicine with UCSI University. Dr Eugene Soh has also obtained his LCP (Letter of Credentialing & Privileging) and is a credentialed Medical Aesthetic Practitioner in Malaysia.
His interest in Aesthetic Medicine is sparked off by his desire to help people of all ages both male and female to look their best and feel good about themselves. Dr Eugene is an avid proponent of anti-aging medicine and non-invasive aesthetic treatments, with special interest in various laser treatments, dermal fillers and thread lift. He is partial to the treatment of hair loss believing that everyone should have a good head of hair.
As a renowned aesthetic doctor in KL, Dr Eugene believes that aesthetic treatments should be combined with healthy positive lifestyle habits such as regular exercise and eating healthily. He exemplifies this philosophy in his own life by practising yoga, martial arts and practising a healthy diet. Dr Eugene's patients find him extremely personable, sincere and approachable.
The team that makes it all happen… We are the team that works in tandem united by our passion and appreciation for aesthetics. Our mission is to provide excellence in delivering the highest quality cosmetic treatments and customer care. We aspire to be the top skin clinic in Kuala Lumpur.
We are Biogenesis Clinic and each one of us makes Biogenesis Clinic possible.